High Temperature Solutions
Principally designed to cater to all the needs and problems faced by the High Temperature aspect of various industries. We have paved our way by providing efficient solutions along with being suppliers of finely made products.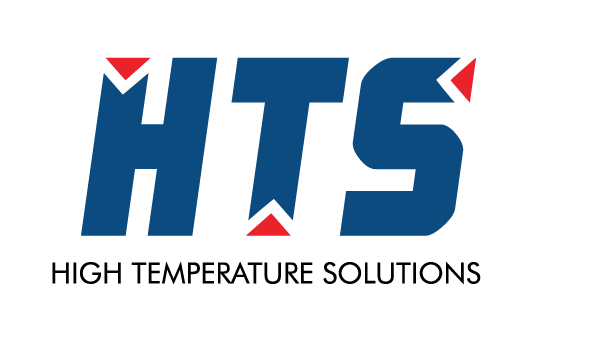 Reinventing Industrialization
We have specialists with years of experience in high-end engineering who can rework, rebuild, refurbish, and even change the equipment to meet our production needs. This is in addition to rendering complex and ground-breaking engineering solution.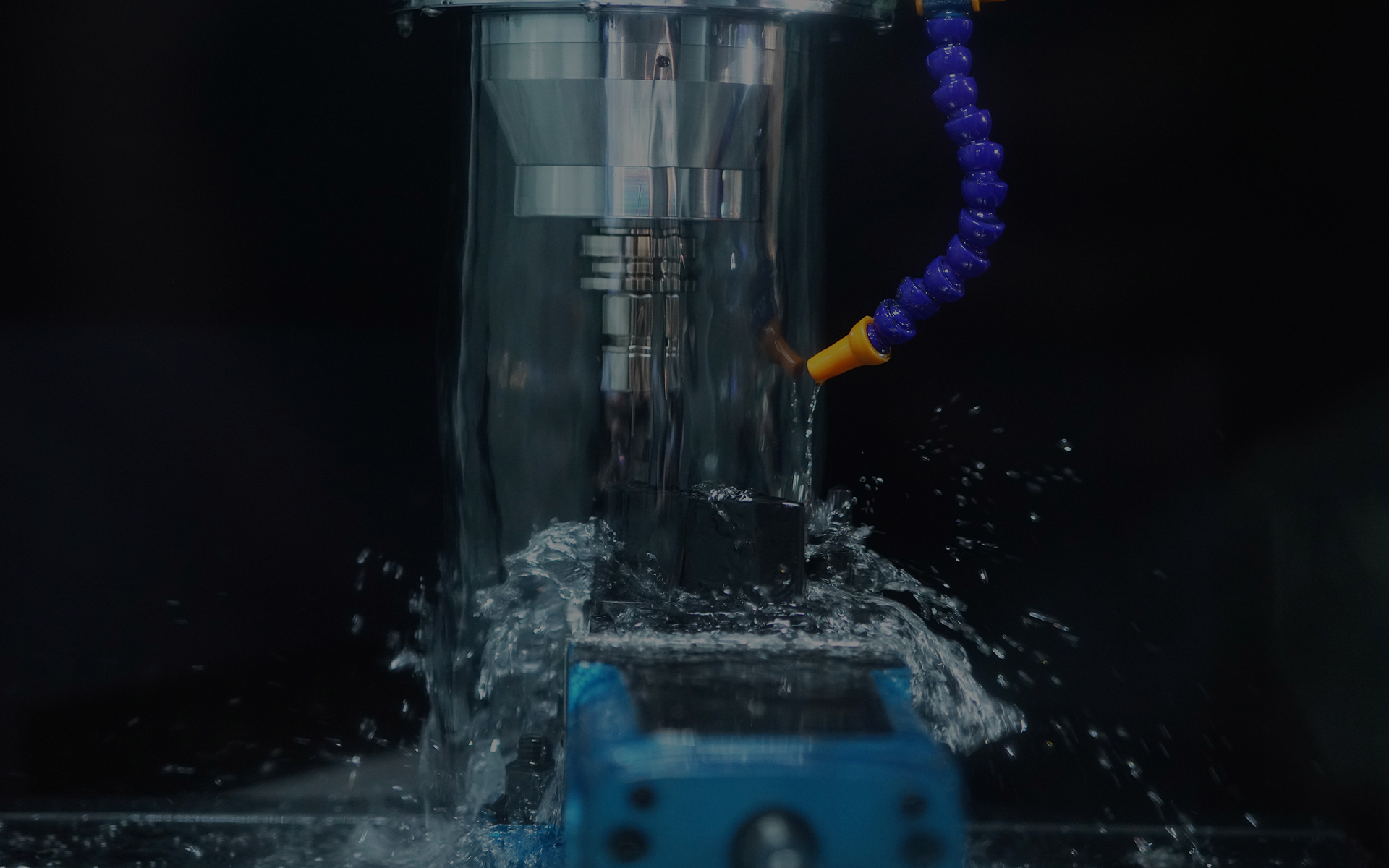 India's First Dust Free CNC Graphite Machining
High Precision Graphite Electrodes made from one of the most accurate, efficient CNC Machining devices. Low Tolerance, Precise, and Quality Unmatched.Elo Dunia with Nickunj Group has revolutionalized the Graphite Machining segment.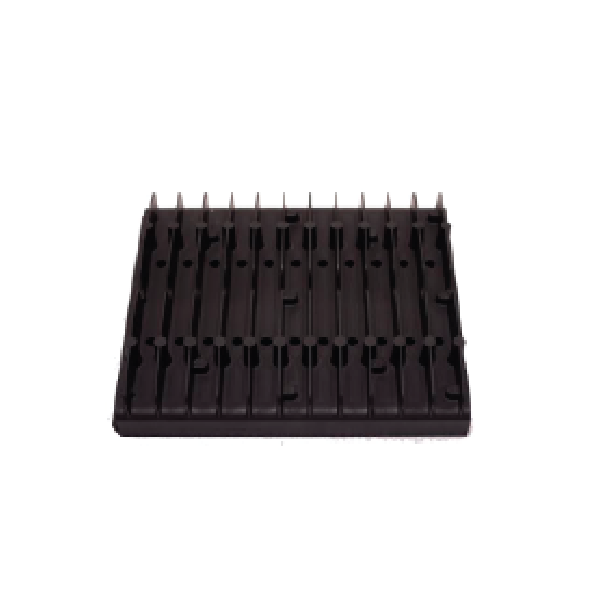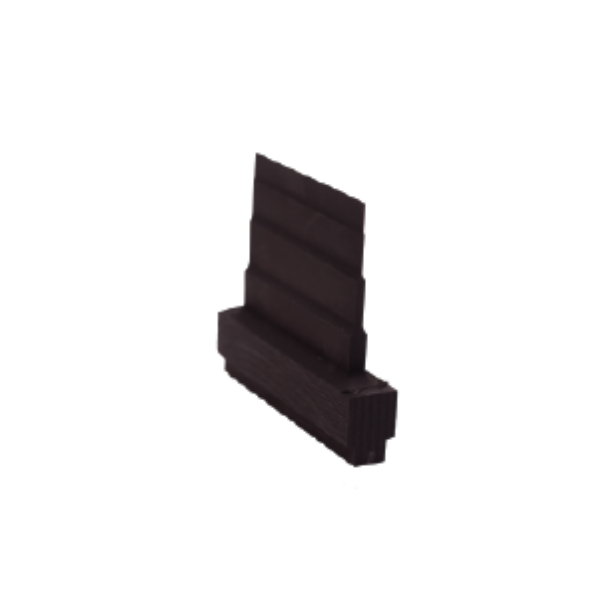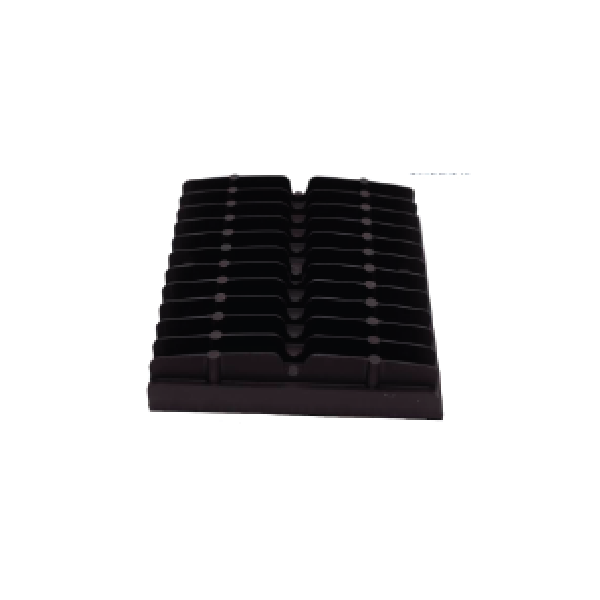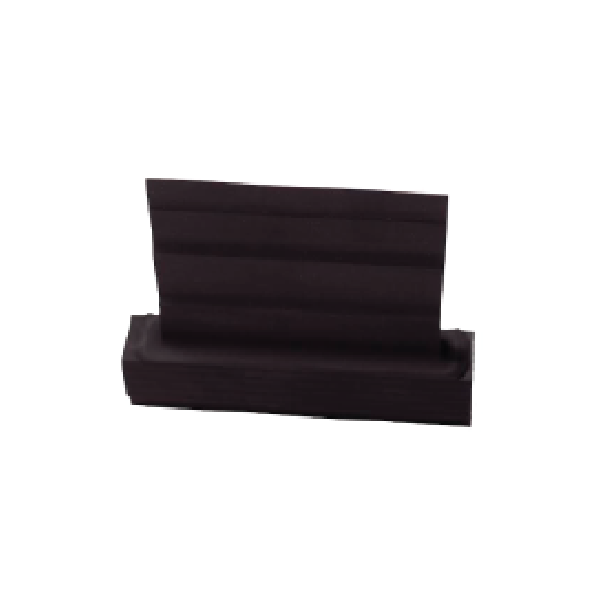 ---
Other Strategic Business Units
---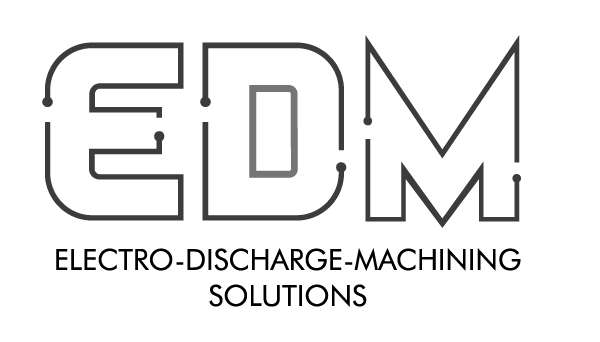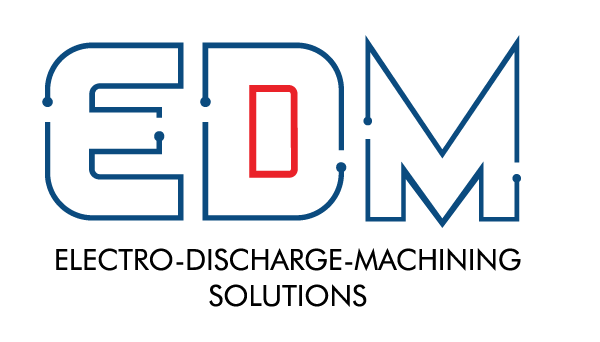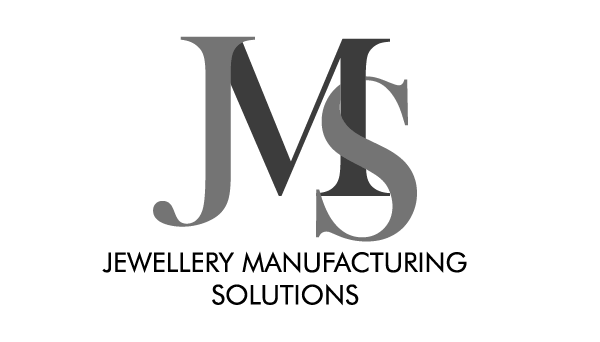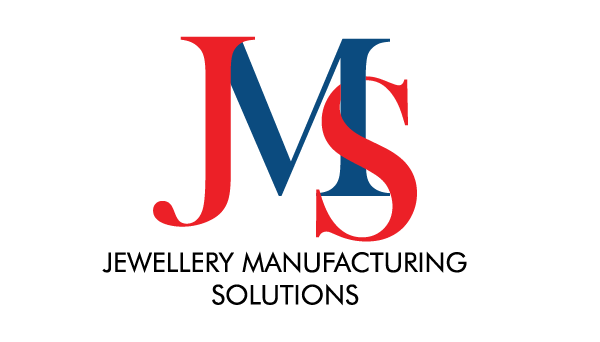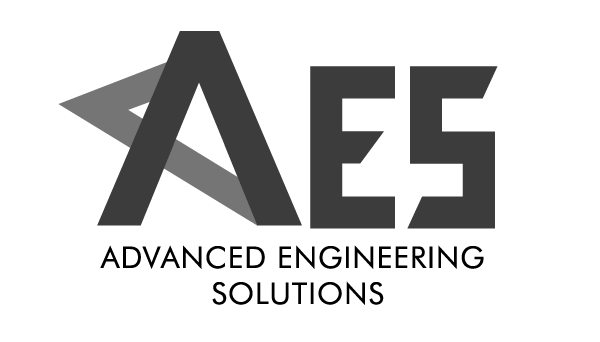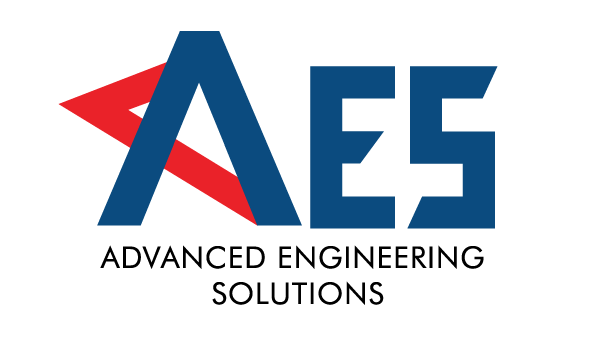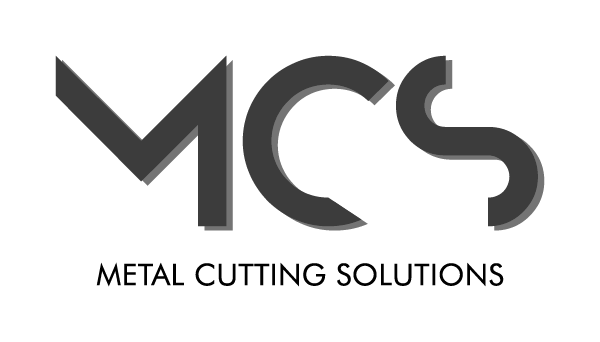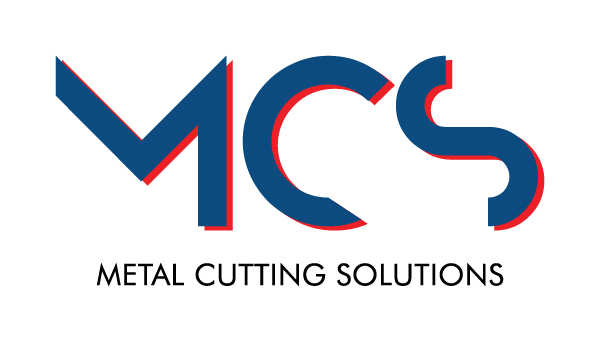 ---